We are animal lovers who wants to raise awareness of our beautiful planet.  We also want to promote environmental conservation practices that minimized damage to natural habitats that many animals rely on.
Our mission is to provide easy to read, easy to understand information about our animal planet that are kids friendly.  Our goal is to make learning about animals and environment easy and fun.
You can follow us on our facebook page.
Our mission is to growth worldwide interest in wildlife, animal welfare, and promote healthy relationships between human and the environment.
Marina Somma
Contributing Writer, Certified Dog Trainer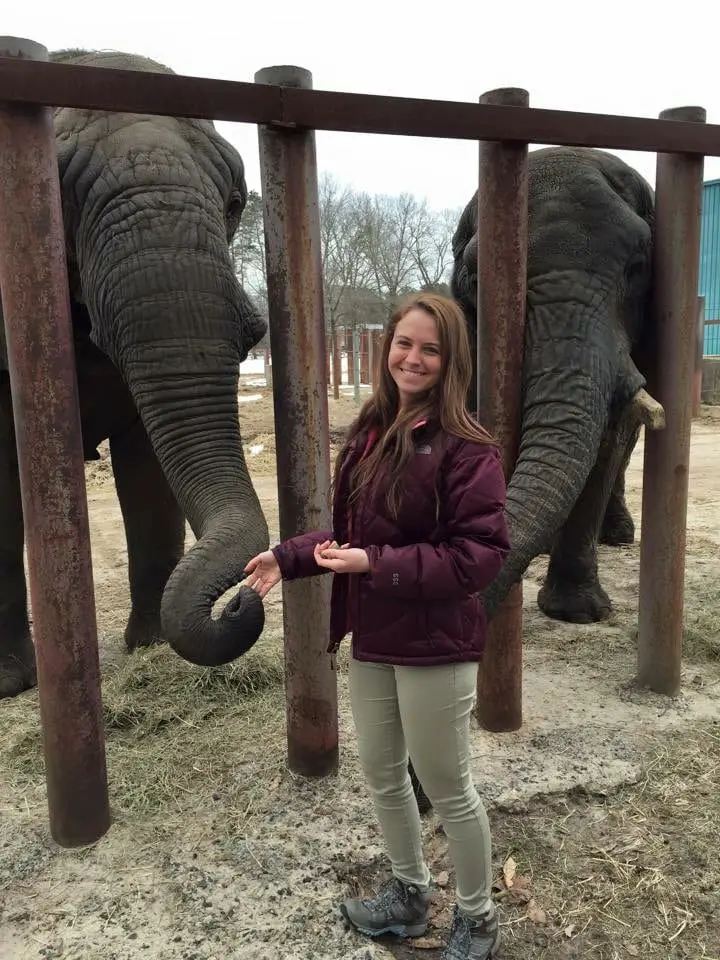 Marina graduated From Monmouth University with a B.A. in Psychology and a B.S. in Marine and Environmental Biology & Policy.  She also holds CPDT-KA certification for dog training.
She has over 8 years of experience in Zoological and Domestic Animal Care, working at Facilities all around the country, and 5 years of experience in private animal training. She has directly worked with many different species, from bottle-nose dolphins and California sea lions to screech owls and eastern indigo snakes.
Marina and her husband Vincent own, operate, and manage an animal behavior/training and media company based out of Central Florida called petsETC. Their company specializes in animals and animal behavior, as well as content production.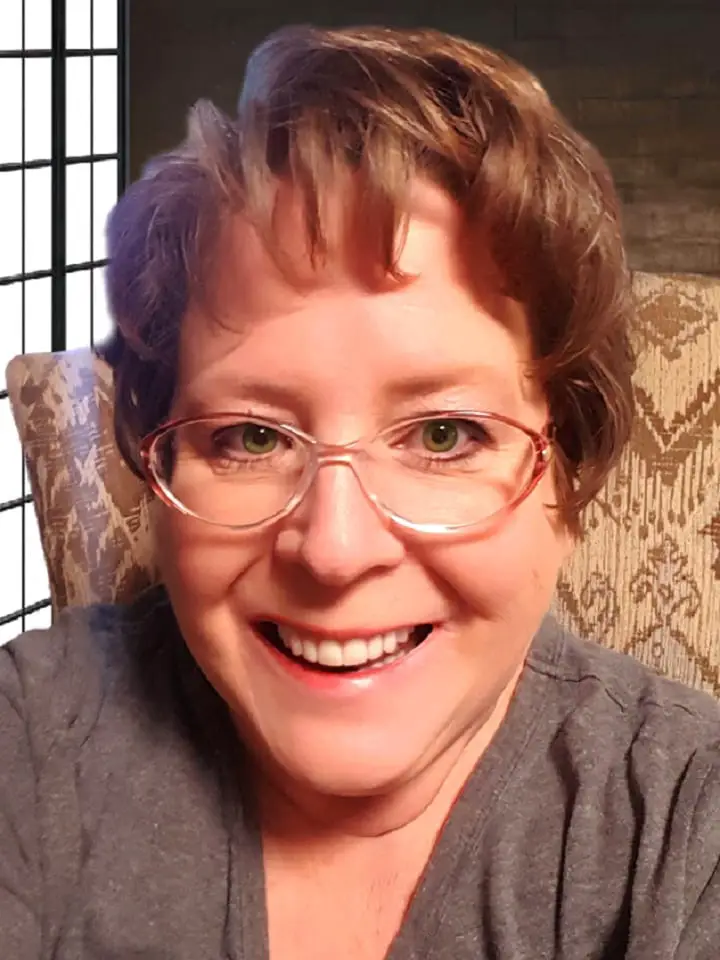 Cyd is a dyed-in-the-wool animal lover who grew up on the farm, and made friends of every single animal, from goats and chickens, to the milk cow, furry rabbits, and pigs. 
With more than 20 years of experience as a dog behaviorist and trainer, Cyd cherishes every interaction with all dog breeds. Cyd has also trained service dogs for over 10 years, assisting disabled people in training their own service dogs at home. The endeavor to help people engage the help of a canine partner is a passion that is near and dear to Cyd's heart.
Cyd has moved off the farm – taking all the dogs with her – and now provides dog training and behavioral services to certain special clients. She also offers full time writing and editing services to clients with fascinating websites.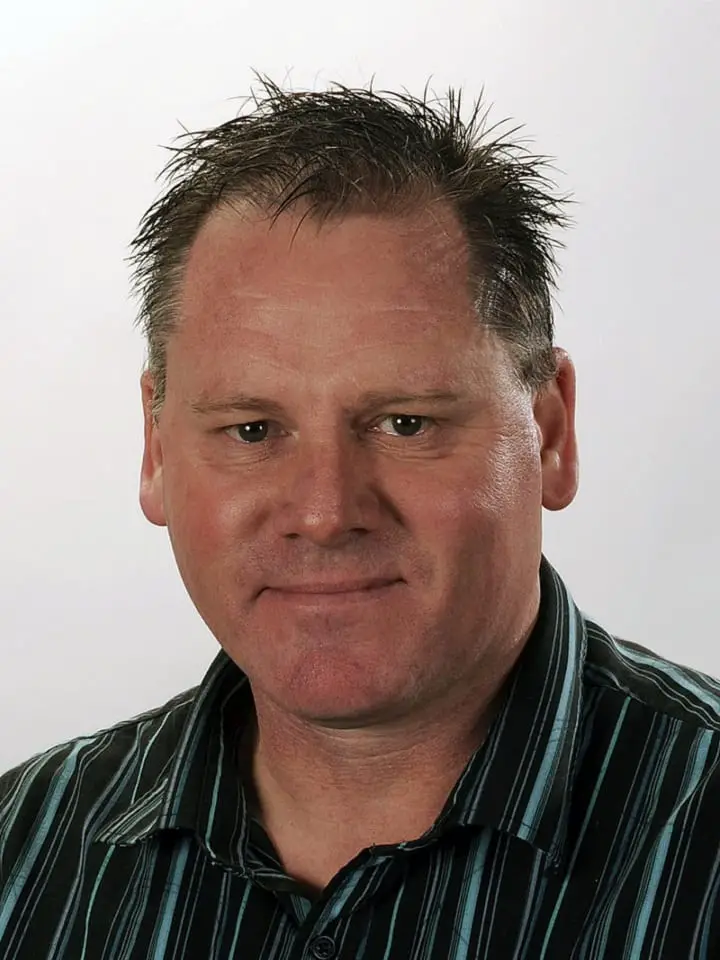 Chris is a biologist (Ph.D.) who has been writing, researching and teaching at university level (mainly veterinary students) for almost 25 years.
He was an English veterinary scientist and senior research fellow at the University of Bristol Veterinary School.  He has more than 60 scientific publications.
He enjoys researching and writing about a wide range of animal subjects. His writing strengths include Animal Husbandry, Animal Behaviour, Animal Physiology, Animal Production and Animal Welfare.
Chris is a well known expert for his work on the welfare of animals in zoos, farms and laboratories, and in particular for his research into the behaviour of laboratory mice.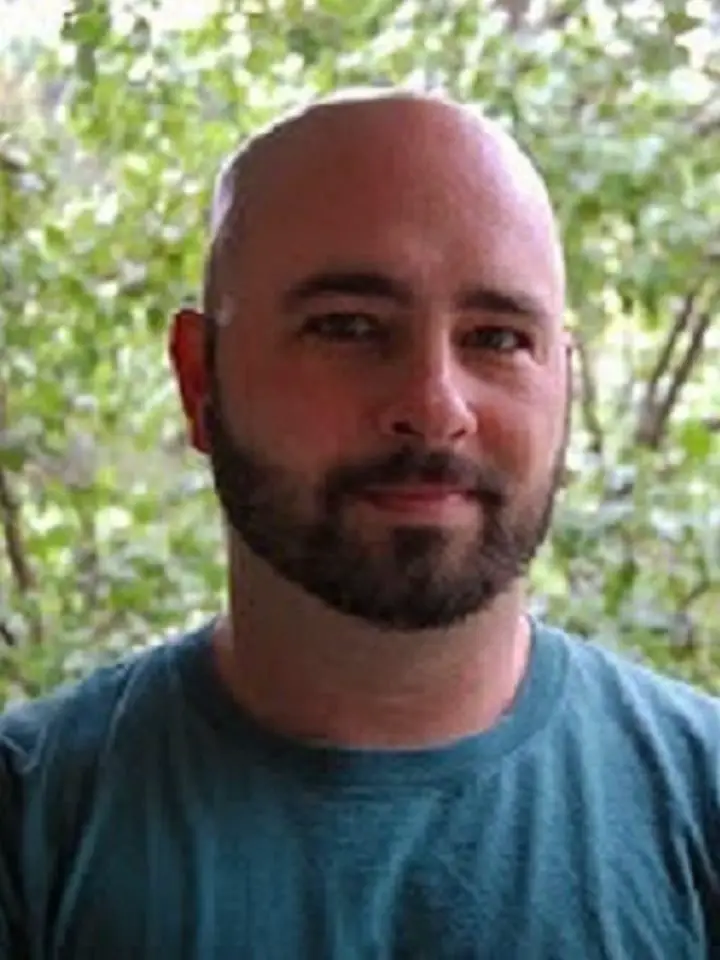 A lifelong environmental educator with more than 20 years of professional animal care experience, Ben is a fulltime writer and editor who covers wildlife, trees, natural history and environmental issues.
Ben has served as the executive director of a 501(c)3 nature preserve, guided more than 10,000 miles of guided hikes, and authored countless articles, blog entries, educational references and books.
His work has been featured on Radio Disney, Countyline Magazine and local media.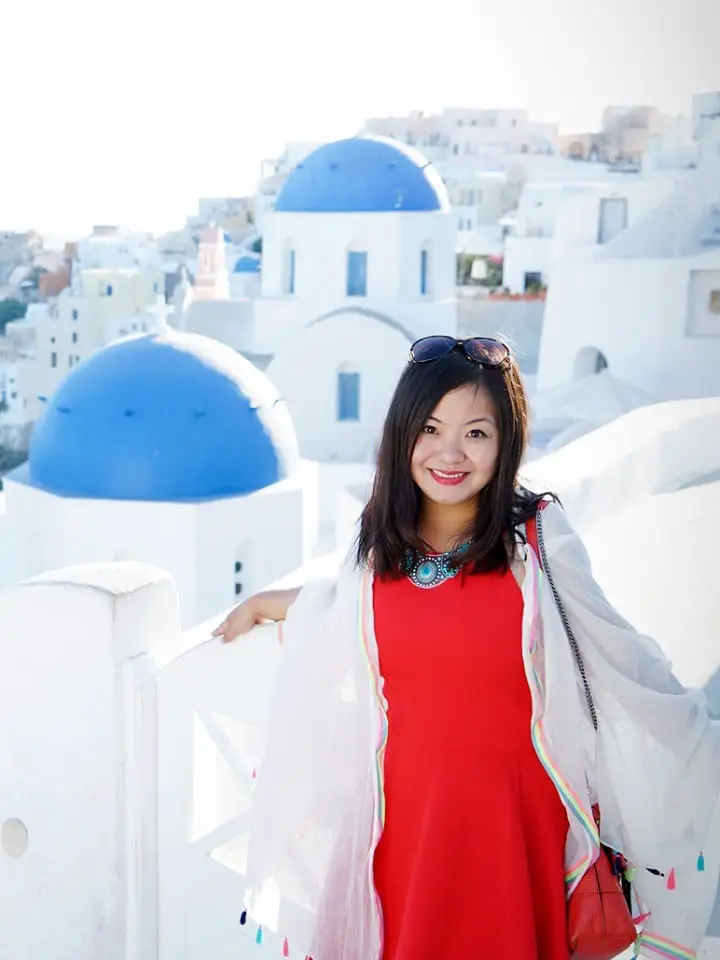 Hui (Helen) Zhao graduated from California College of the Arts with a degree in Architecture. She then received her Master in Hospitality and Tourism from Florida International University.
She has 12 years of experience in graphic design, web site design, and user experience (UX) design. She is also in charge of developing and executing our marketing strategy. In addition, she is also taking our social presence to the next level.
In her spare time, she volunteers in teaching art and painting to children in her local community and church.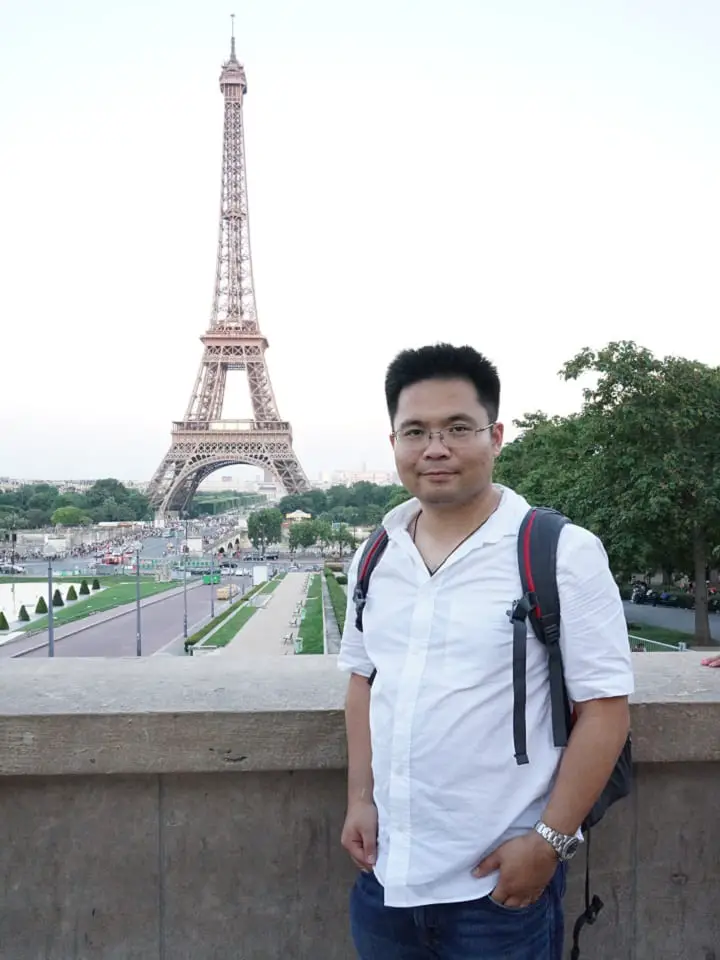 Zheng graduated from University of California at Berkeley with a B.S. in Electrical Engineering and Computer Science.
He has 10 years of experience creating and maintaining websites. He also handles the technical aspect of website marketing, making sure our website is setup to be search engine friendly, fast and able to support large amount of visitor traffic.
In his spare time, he likes to travel with his wife and two daughters. They are all animal lovers and like to explore nature, and are passionate about protecting the environment.